We have been busily putting many of our most popular teachings into book form! Available in print, ebook, and now in audiobook from many of the world foremost book sellers. Check us out on Amazon, iBooks, Google, and many more.    
Available On All Music Platforms
Traveling Ministry of Steve + Shawn
Steve + Shawn have led worship at churches of all sizes and denominations in both English and Spanish. They are also often asked to preach and teach. A love offering and some help with travel expenses is all that is requested to have them in.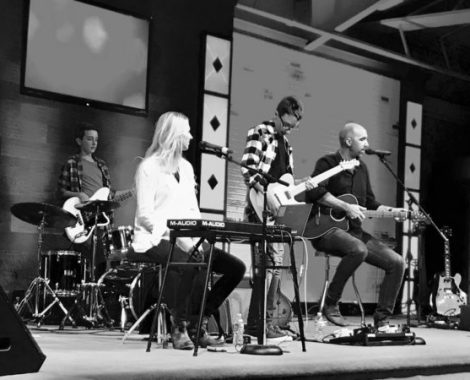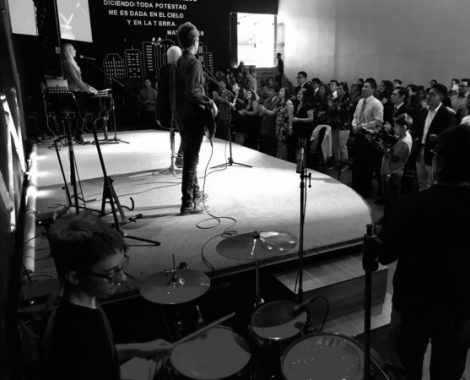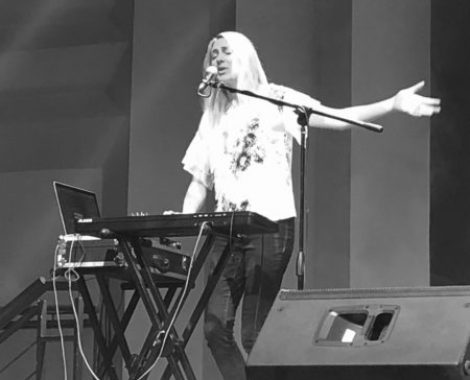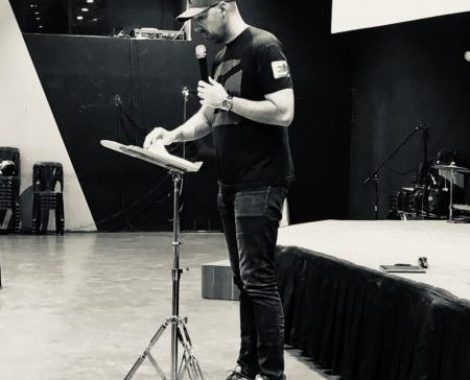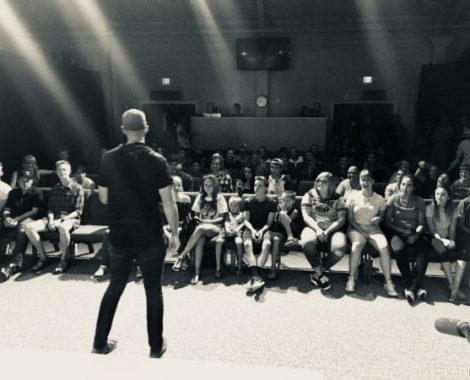 Conferences, youth camps, and more Steve + Shawn have years of experience both in leading people of all different ages into worship and also in being event speakers and break-out session teachers.
We bring the gear and you provide the room. House concerts are a fun way to experience the music and ministry of Steve + Shawn. Set up takes about an hour and volume is kept at an enjoyable level. Events last about an hour and a half and are filled with laughter and a variety of music.