New Spanish Worship from Steve + Shawn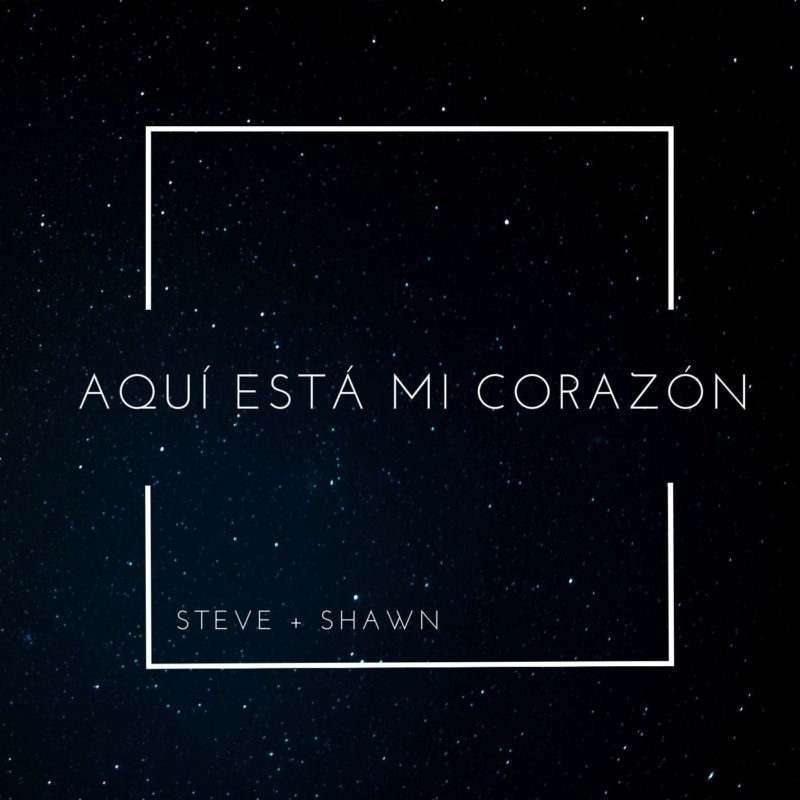 Aquí Está Mi corazón (here's My Heart)
Completely re-recorded, this song has been one of our favorites to lead in worship. The simple words are easy to pick up and sing but yet remain challenge every believer to surrender again what God wants most, your heart. We are thankful to our many friends at Mar Adentro church in Arequipa, Peru for helping us with the translations.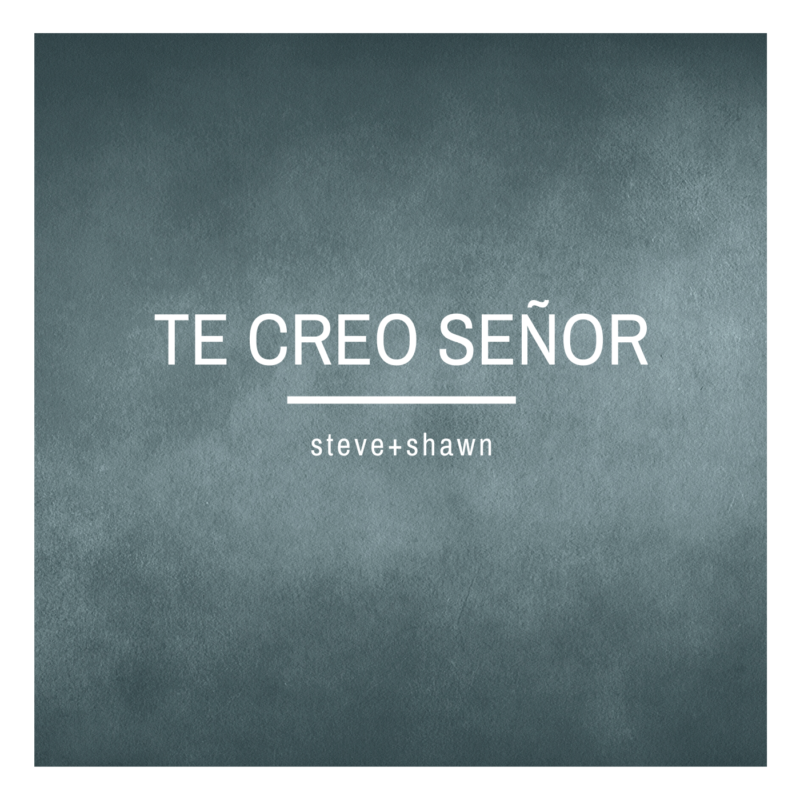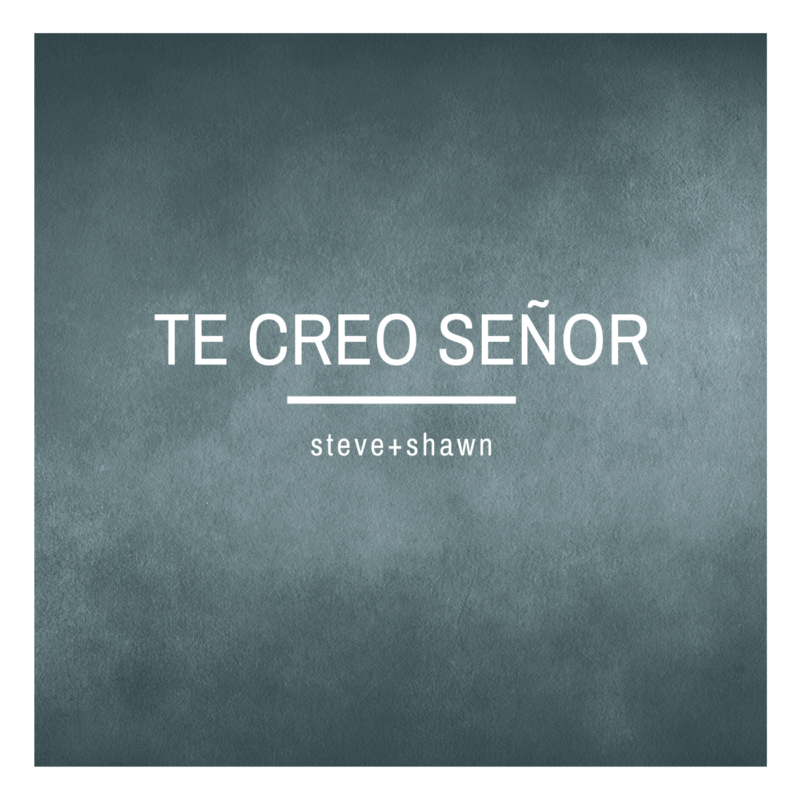 Te Creo Señor (Lord I Believe)
God says many things in the Bible, what dictates our success in life is what we believe about them. He says that he heals, that he provides, that he works miracles through our hands, and our first priority is to Believe. That belief is often in direct opposition to present circumstances and perceptions. This has been our anthem as we have pushed past our doubts and fears to do what God says we can do. We hope it helps you do the same as well.
Traveling Ministry of Steve + Shawn
Steve + Shawn have led worship at churches of all sizes and denominations in both English and Spanish. They are also often asked to preach and teach. A love offering and some help with travel expenses is all that is requested to have them in.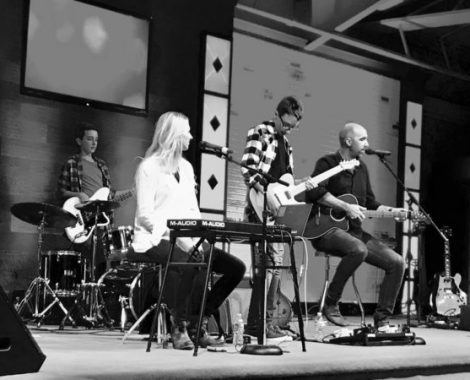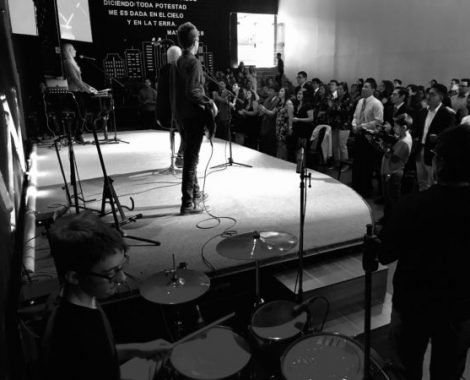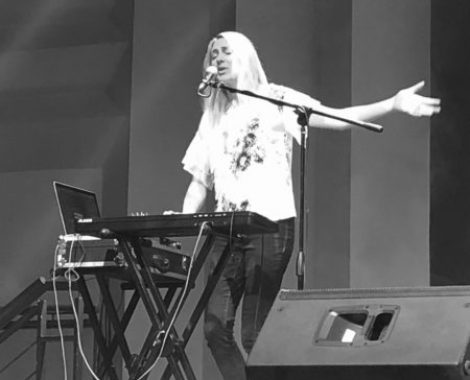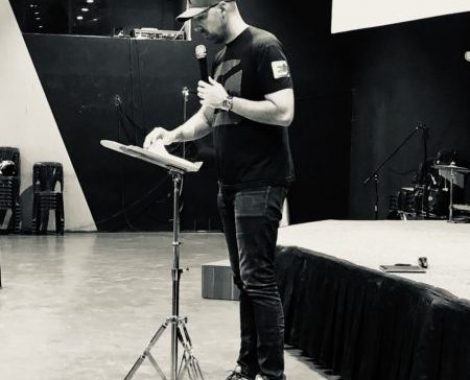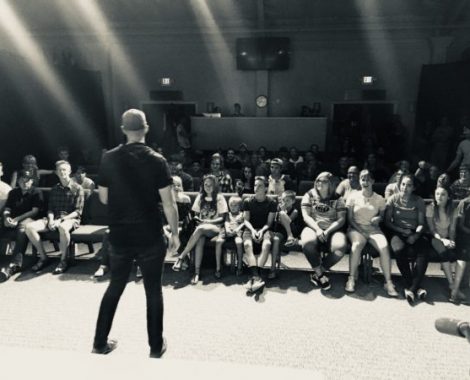 Conferences, youth camps, and more Steve + Shawn have years of experience both in leading people of all different ages into worship and also in being event speakers and break-out session teachers.
We bring the gear and you provide the room. House concerts are a fun way to experience the music and ministry of Steve + Shawn. Set up takes about an hour and volume is kept at an enjoyable level. Events last about an hour and a half and are filled with laughter and a variety of music.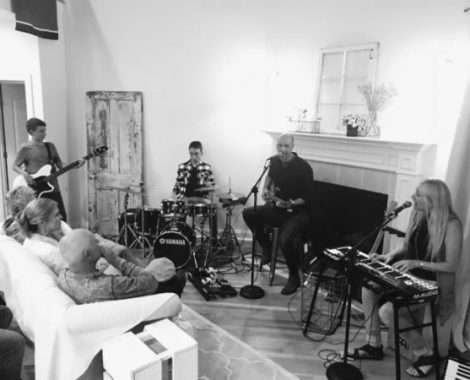 We are excited to be heading out to lead worship and inspire people. Here is where we will be heading next!
If you'd like to have us minister at your church, lead worship at your special event, or even host a 'house concert' at your home please click the button below to see how easy it is to have us in.
We love leading people to worship God.
We record the songs that help us worship and hope they are a blessing to you. We have had the wonderful opportunity to travel to many churches across the world to lead worship and conduct customized training sessions. We also partner with Worship Leader Magazine as hosts of the Worship Leader Podcast.
We have two handsome boys who often lead with us on bass and drums. We thoroughly enjoy living in Nashville, TN! 
For more information about worship team training please visit musicandministry.co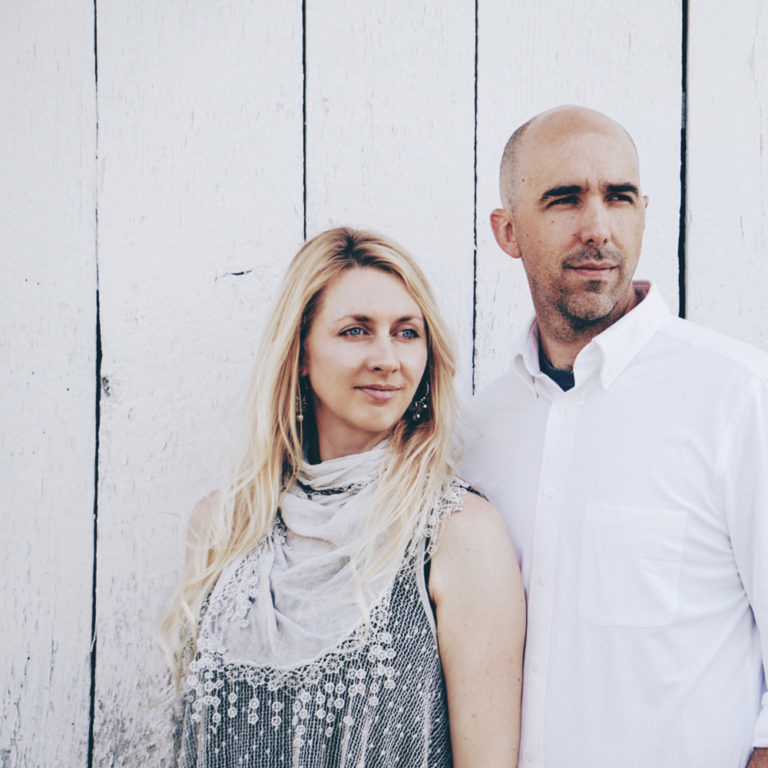 Sign Up For Our Newsletter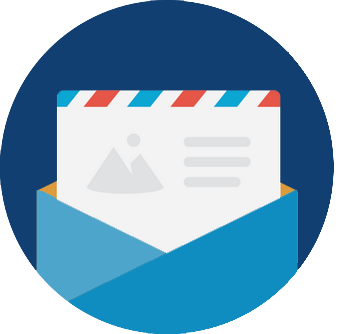 Tutorials, Videos and Song Resources
Check out our music videos, tutorials, and even learn how to play songs by Steve + Shawn.