Two Brand New Books from Steve + Shawn
We are excited to announce that we have released two brand new books. The Shift: How A Professional Doer Learned to Delegate and 72% Cocoa: A Practical Guide To Intense Worship.  Written from years of experience and with a lot of humor these books are applicable for people from every walk of life. Both are available in eBook and Paperback from Amazon and also on eBook from Apple Books.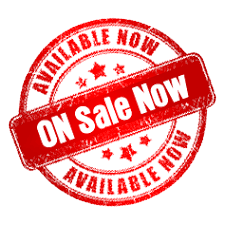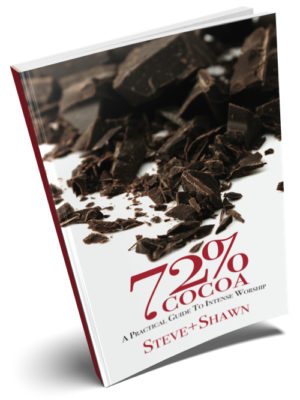 72% Cocoa: A Worship Guide
Worship and Chocolate? That sounds….delicious. This is not your typical book on worship. It's fun, funny, and applicable regardless of whether you can carry a tune in a bucket. iPods, Valentine's Day cards, and many other real-life examples will help you understand what God is looking for and 10 easy tips will show you how to give it to Him. The result will be a deep and rich experience you will savor all your life.
The Shift:
How To Delegate
When I was a Youth Pastor, I was a workaholic who did it all, loved to do it all, and was proud that I could do it all…right up until I couldn't. This book is the story of how, over the course of six months, I went from doing practically everything to being able to delegate the whole of our youth services to my volunteer team. I hope that the lessons I learned can help transform your life as well, no matter what your vocation is.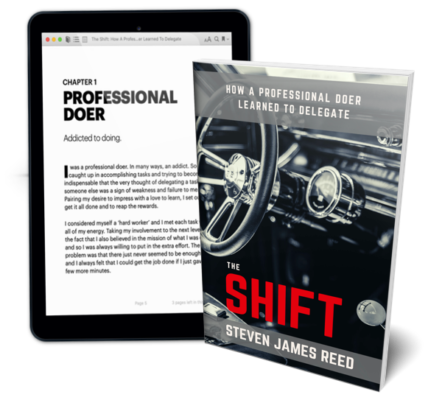 Latest Single from Steve + Shawn
Traveling Ministry of Steve + Shawn
Steve + Shawn have led worship at churches of all sizes and denominations in both English and Spanish. They are also often asked to preach and teach. A love offering and some help with travel expenses is all that is requested to have them in.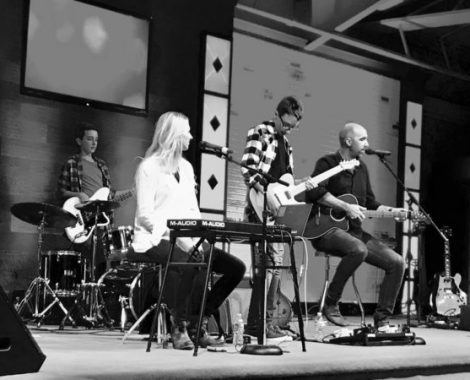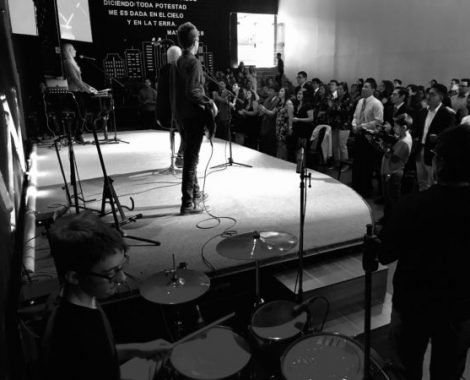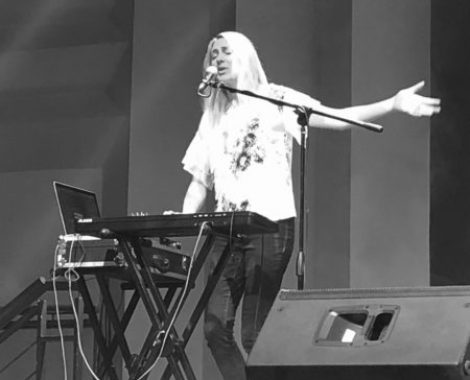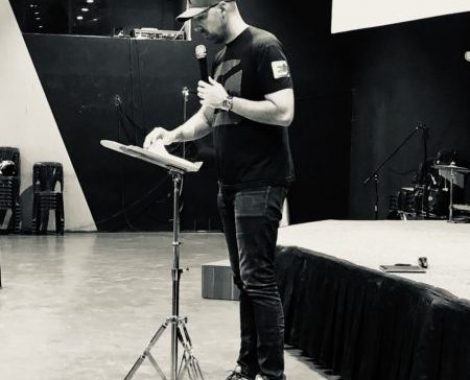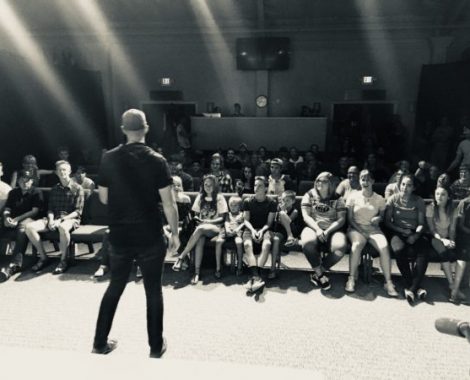 Conferences, youth camps, and more Steve + Shawn have years of experience both in leading people of all different ages into worship and also in being event speakers and break-out session teachers.
We bring the gear and you provide the room. House concerts are a fun way to experience the music and ministry of Steve + Shawn. Set up takes about an hour and volume is kept at an enjoyable level. Events last about an hour and a half and are filled with laughter and a variety of music.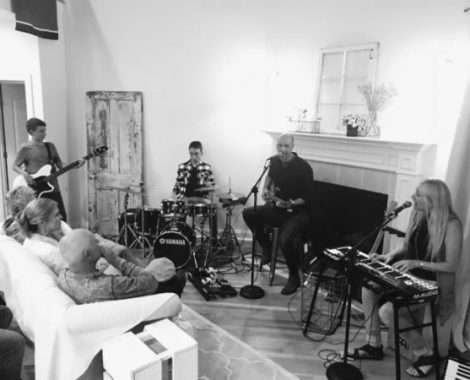 We are excited to be heading out to lead worship and inspire people. Here is where we will be heading next!
If you'd like to have us minister at your church, lead worship at your special event, or even host a 'house concert' at your home please click the button below to see how easy it is to have us in.
Tour Dates
No shows booked at the moment.
We love leading people to worship God.
We record the songs that help us worship and hope they are a blessing to you. We have had the wonderful opportunity to travel to many churches across the world to lead worship and conduct customized training sessions. We also partner with Worship Leader Magazine as hosts of the Worship Leader Podcast.
We have two handsome boys who often lead with us on bass and drums. We thoroughly enjoy living in Nashville, TN! 
For more information about worship team training please visit musicandministry.co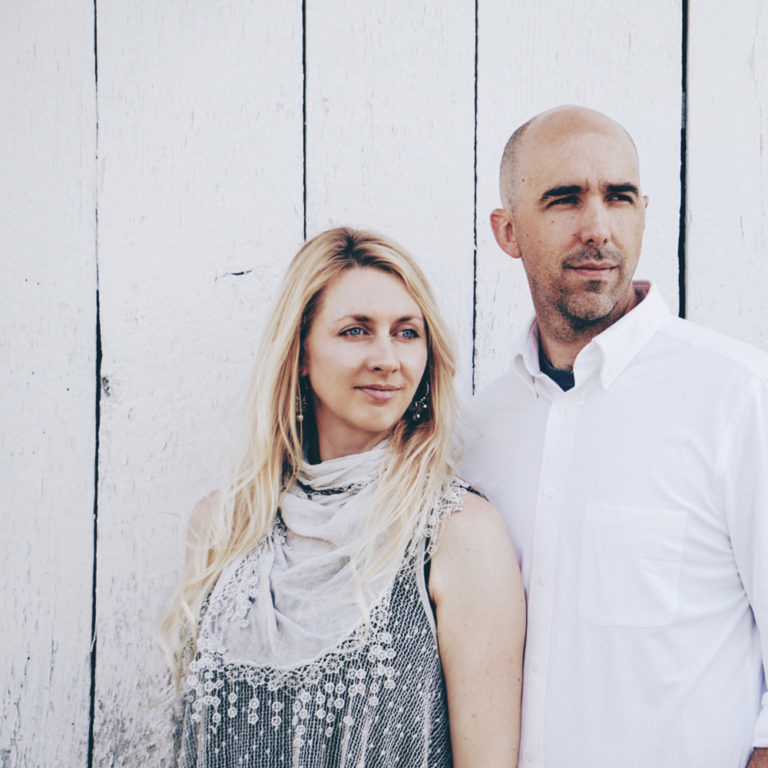 Sign Up For Our Newsletter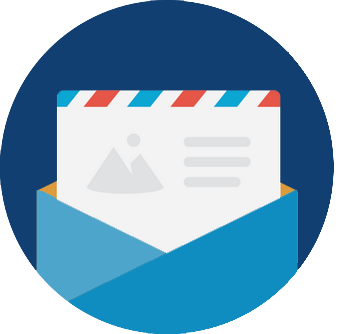 Tutorials, Videos and Song Resources
Check out our music videos, tutorials, and even learn how to play songs by Steve + Shawn.