Want to Buy a Physical CD?
We will be touring this album by doing nights of worship across the U.S. in August and September.
If you'd like to host a night at your church, special event, or even at your home please click the button below to see how easy it is to have us in.

We are excited to announce that we will be returning to Arequipa, Peru, to work with Mar Adentro and Dunamis Bible School. 
This trip will initially focus on helping Mar Adentro record their first album to facilitate their television program that is aired throughout Peru and the surrounding areas. We will also be conducting worship team training, teaching and preaching, helping with the November session of Dunamis Bible School, and of course, leading worship. 
We have been brushing up on our Spanish and getting all the equipment together that we need to make the record but we still need your help. In order to pay for the cost of the flights from Nashville, TN, USA, to Arequipa, Peru, we are putting all of our "Faithful" album sales toward the purchase price of the tickets. So every time you purchase a CD you help us get a few miles closer. You can also make a tax deductible donation through our 501c3 ministry partner Music & Ministry by clicking here.
We love leading people to worship God.
We record the songs that help us worship and hope they are a blessing to you. We have had the wonderful opportunity to travel to many churches across the world to lead worship and conduct customized training sessions.
We have two handsome boys who often lead with us on bass and drums. We thoroughly enjoy living in Nashville, TN! 
For more information about worship team training please visit musicandministry.co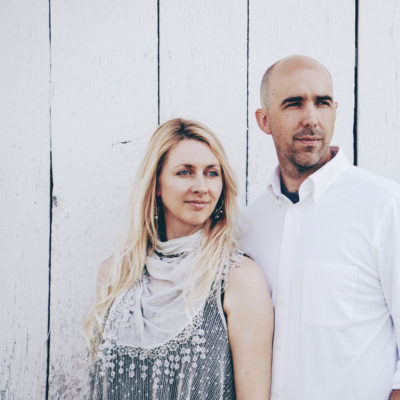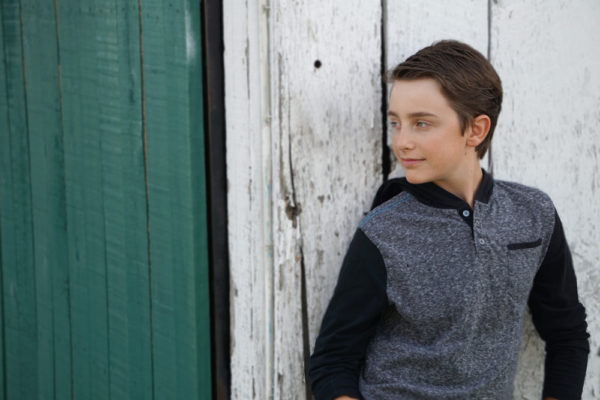 Sign Up For Our Newsletter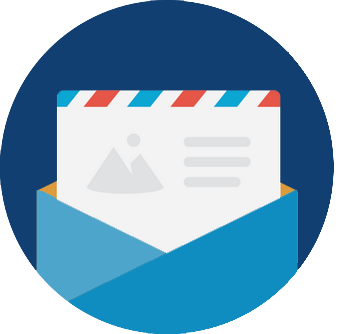 Tutorials, Videos and Song Resources
Check out our music videos, tutorials, and even learn how to play songs by Steve + Shawn.