Coming July 31, 2018! 
The long awaited new album featuring 8 new worship songs.
There is still time to get a pre-release copy! Simply click the link below to make a tax deductible donation of $25 or more through our ministry partner Music & Ministry.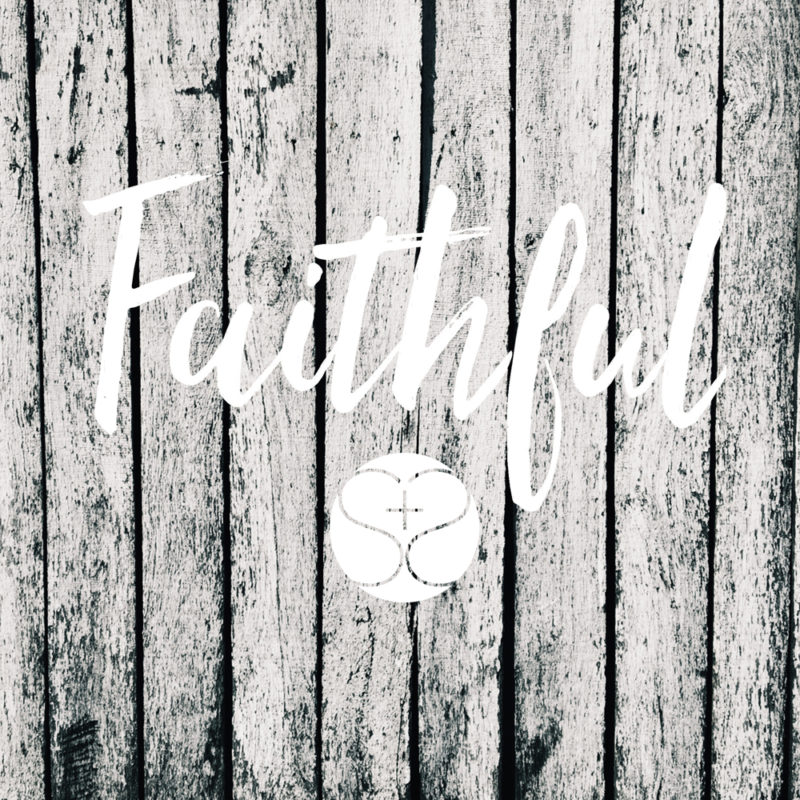 We will be touring this album by doing nights of worship across the U.S. in August and September.
If you'd like to host a night at your church, special event, or even at your home please click the button below to see how easy it is to have us in.
We love leading people to worship God.
We record the songs that help us worship and hope they are a blessing to you. We have had the wonderful opportunity to travel to many churches across the world to lead worship and conduct customized training sessions.
We have two handsome boys who often lead with us on bass and drums. We thoroughly enjoy living in Nashville, TN! 
For more information about worship team training please visit musicandministry.co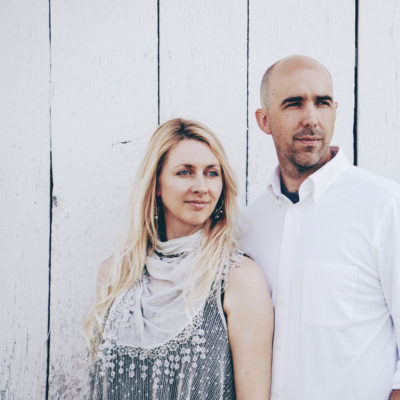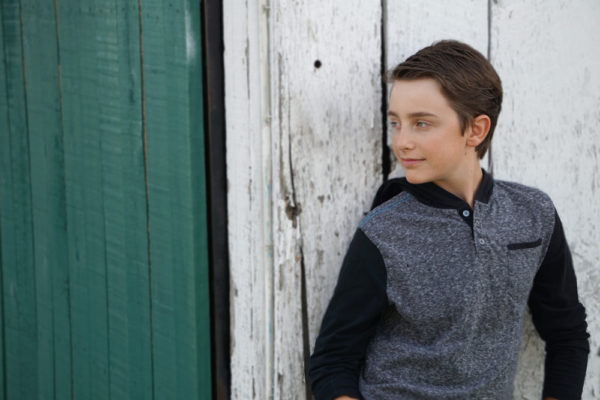 Sign Up For Our Newsletter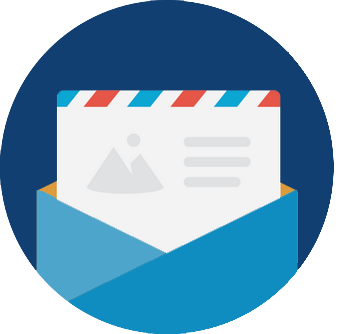 Tutorials, Videos and Song Resources
Check out our music videos, tutorials, and even learn how to play songs by Steve + Shawn.