Meet Our Family
---
Our Story
This is a story about what happens when you say 'Yes' to God. We didn't set out to be a traveling family worship band, didn't ever think we'd leave our small Colorado town and all our friends and family behind, and we really weren't planning on quitting our jobs, selling everything we own, crisscrossing the United States in an RV, ministering completely in Spanish in the rough neighborhoods of Buenos Aires, Argentina, playing on the radio, teaching at national conferences, writing books, moving to Nashville, or…(well the list seems to just keep going on and on, doesn't it?).  It's been pretty amazing how God has gotten us to where He wants us…this is part of how we got there.
First came love…
A brushoff before a piano lesson, a name remembered, and a solitary swing dance was all that was needed to fall in love while attending our local state college in Grand Junction, Colorado, where Shawn was a piano performance major and I was a business management major with a minor in Spanish.
Then comes marriage…
July 28th, 2001 at the chapel in Beaver Creek, Colorado, with enough time to honeymoon and to get back so Steve could find a job as the principle of a private Christian school, while Shawn finished her degree.
Then comes baby in the baby carriage
We moved to Silt, Colorado, (yes that's the name) to take a bookkeeping job at a masonry company and then became part time office staff at New Creation Church of Glenwood Springs. Taylor came seven weeks early and we spent a month living in the hospital as he fought for his life (long story that ends well). We eventually became youth pastors and then Michael arrived the day of a major event (which Shawn would like to mention she had told me would happen).
So two people in love with two children serving their local church, trying to buy the biggest house they can afford as close to the church as possible because they have no intention of going anywhere ever…authors pause to laugh in remembrance…because little did we know that God was preparing us for what He had prepared for us.
Being Sent Out
With much prayer and the blessing of our Pastors we were sent out to traveling ministry. With no clue what that really meant we called everyone we knew and no one called us back. So, January 5, 2012, we said 'Yes' to God and packed everything we could fit into our Honda Pilot, put our boys in their car seats, and with nothing on our schedule we took off on the faith adventure of a lifetime. From that time till now we have been learning how to serve the church in the area of worship. Training teams, leading worship, writing songs, authoring books, and developing resources to help people consistently experience the presence of God.
A Leap Is Taken
So, how we got here is simple, just say 'yes' to Jesus. That doesn't mean it's always easy…sometimes it means doing something very hard but in the end it's totally worth it. It takes us to places we never thought we'd go, doing things we didn't know we could. But that's really how you do the impossible; you draw close to God and as He speaks, you follow – even when you don't see how it's going to work. Then as you move forward, suddenly it does work out. Then it happens again, then again, and through this repetition of faithfulness, your relationship develops to the point that when God asks you to jump, as nervous as you might be, you run to the edge and leap like you've never leapt before. Not because you see the other side but because you trust the One who asked.

‹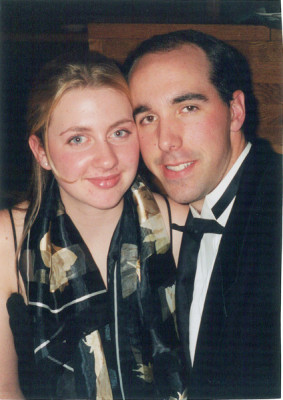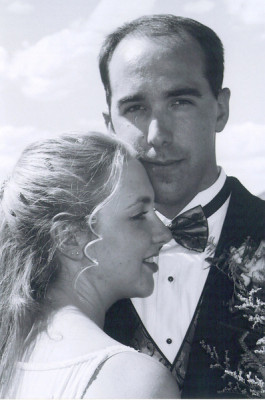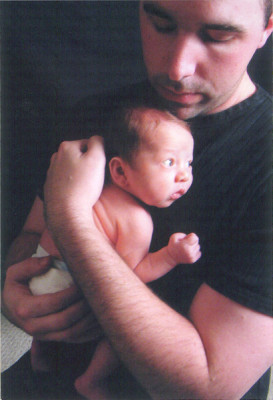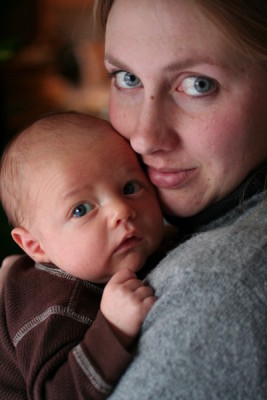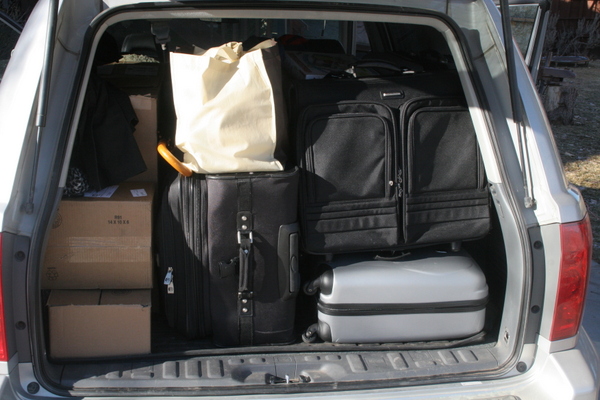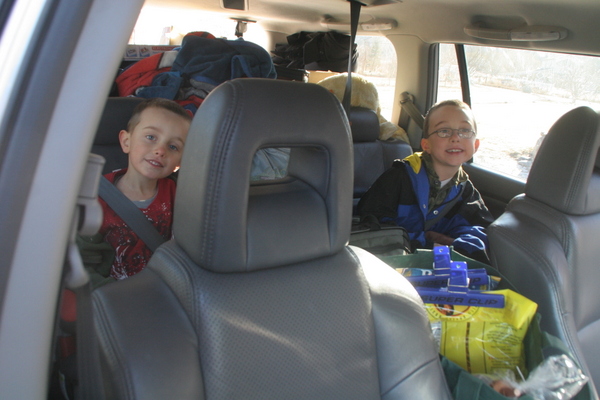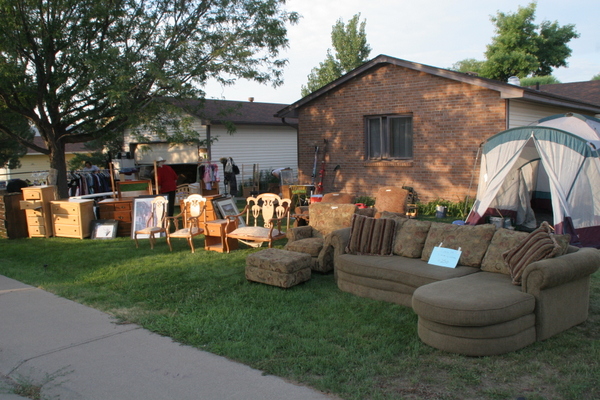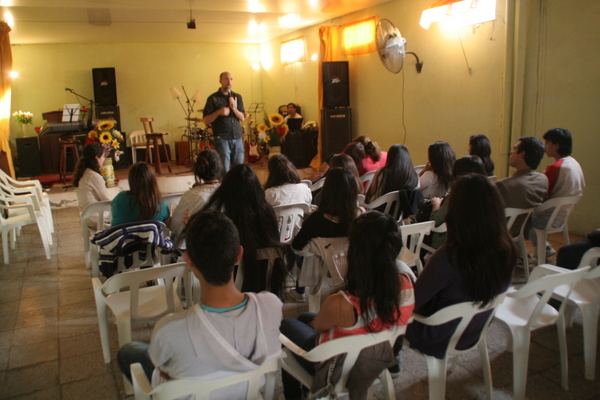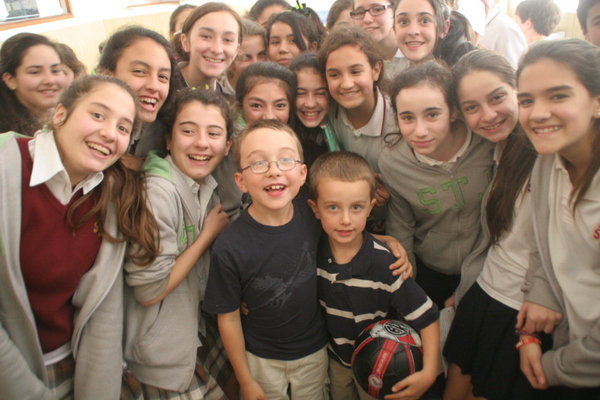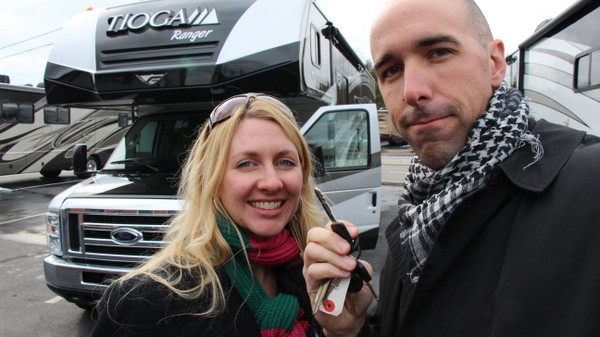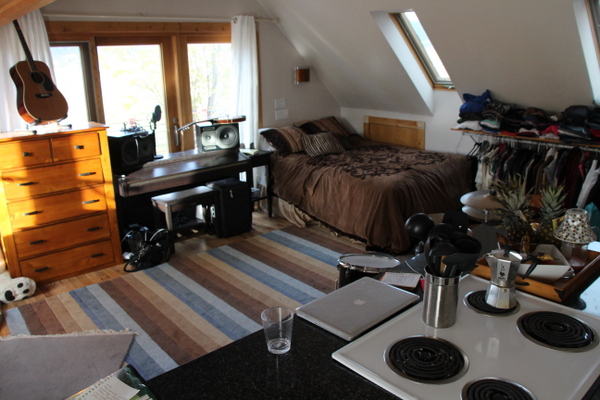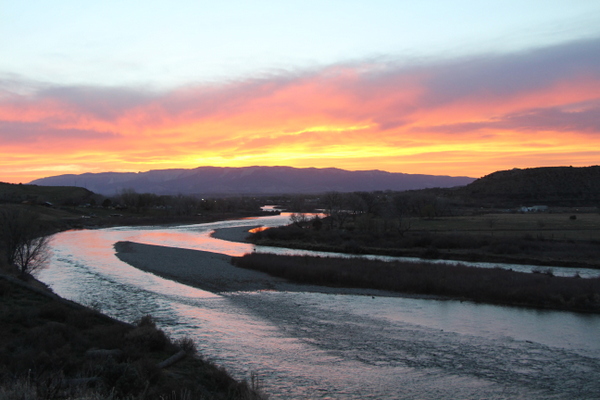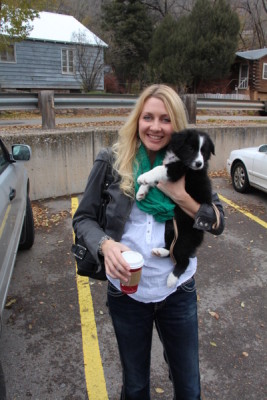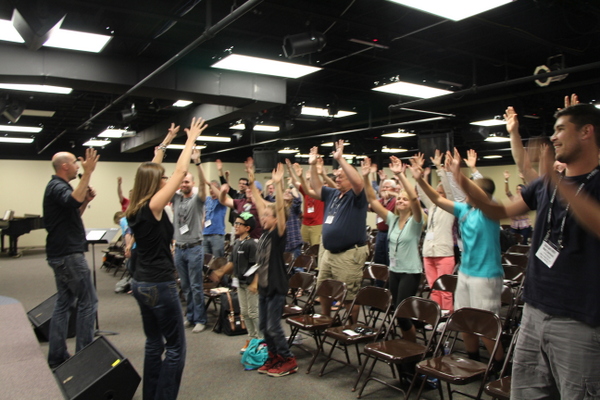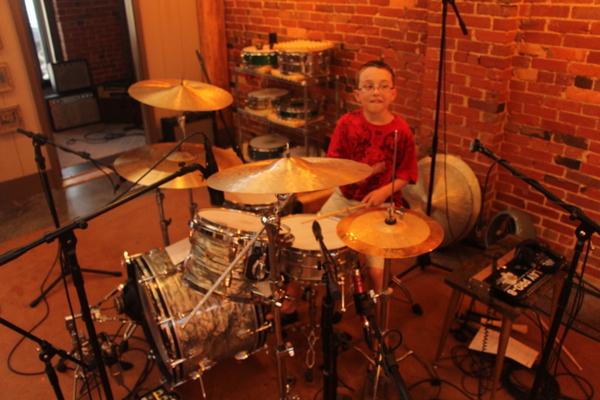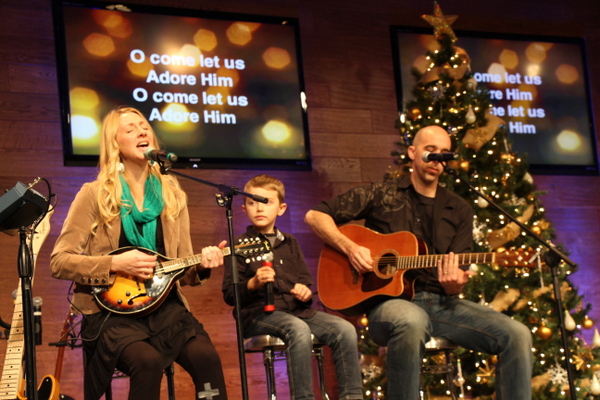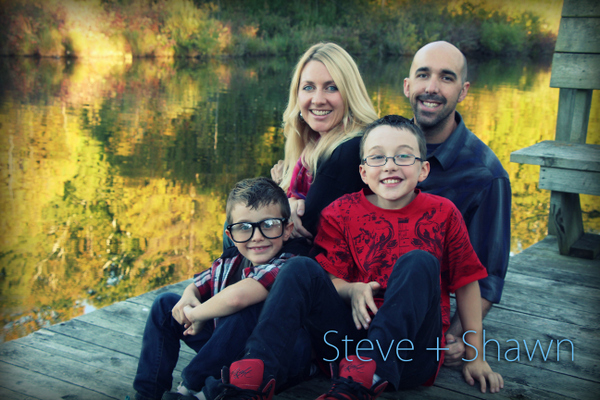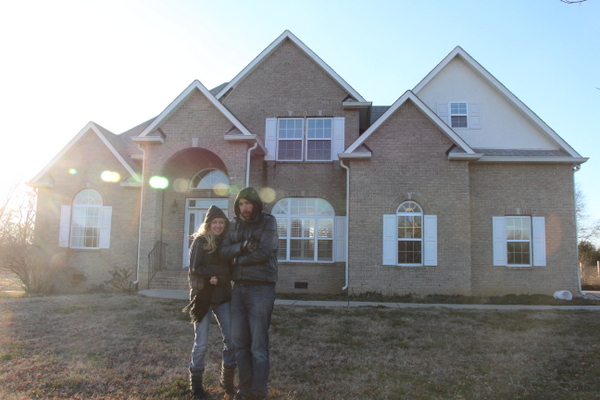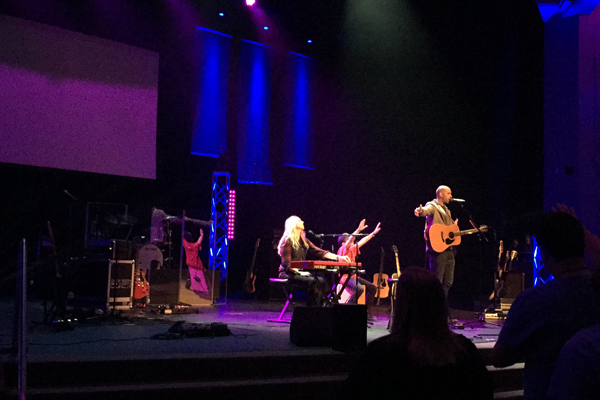 ›
---